Leggings are the best thing, but why:
They're more sympathetic to your sweets.
They help you suck it in.
They make you look bold.
They make your butt look good.
They're basically pajamas.
And you need more reasons? No, right!
Now, that we know that Leggings are awesome and can be stylized with numerous attires without even looking out of proportion.
BUT, the issue is most of you don't know how to style the leggings and with what. Well, that's why you're a fan of Vero Vogue, right? Our experts made an exhaustive list of how to style leggings irrespective of your body shape , color etc etc…
So, Let's get started:
1. All black everything
The Vero Vogue Verdict:
All black everything is a line which all the ladies out there understands. So, go with a simple flared dress and for the footwear, We strictly recommend Wedged heels. And don't forget to use a simple black belt to compliment the look.
This look won't ever go-out of season and you would look sharp and absolutely on-point with the attire. We recommend you not to accessorize with this look as it would look over-done and kiddish.
2. The Winter Look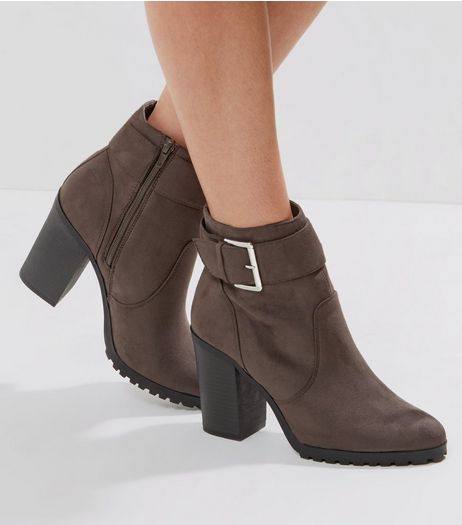 The Vero Vogue Verdict:
The winter looks of-course as the name suggests would look best in winters. But what makes this look absolutely stunning is the Ankle boots match-up. The over-size sweater with the leggings will take your friends off-guard almost instantly and your style will certainly inspire other girls around you. You'll be most comfortable in this look and your style meter also won't take a huge dip.
3. The Workout Attire
The Vero Vogue Verdict:
You already know that one of the best part of sporting leggings is that they can be worn with your workout attire as well. Just make sure you sport a mildly high contrasting color with your whole attire. It instantly focuses the attention to your bottom (If you need that!)
4. Keeping it long
The Vero Vogue Verdict:
Keeping it long will simply increase your chic look and the flats add-on will complete the whole look. The best part of this look is that you can choose from various types of color hues and even then your leggings will look great. This look is best suited for a casual day-out or when you're too lazy to suit up.
5. The Sleek Look
The Vero Vogue Verdict:
The Sleek look can be carried out even if you're going to office or you're just going out on a professional outing. The phenomenal combination of the Long top & Oxford flats instantly makes you stand out because not everyone knows how to style these oxford flats with leggings. The Sleek look is more quiet yet bold and we wont recommend this look for casual hang-outs or dinner dates.
6. The one with the skirt 
The one with the fitted skirt look is a kinda experimental look. Before diving in, make sure that the length of your fitted skirt should't be more than your knees else you'll look a over-dressed clown and use either grey or horizontally patterned fitted skirts. This look won't look good with any other kind of fitted skirt. And only sport either loose sweaters or over-size dark sweaters with this look. We know that this look isn't that flexible but once wore right it can be used in office or parties or hangout and on even birthday parties. One more thing, always weak ankle boots with these looks. And we strictly recommend you ladies to go with our verdict else you'll look a fashion disaster. The ankle boots are vital to keep your look short yet sharp without looking bold and dominating.
What do you think of this article? Do you think we missed out something? Do you have any feedback for us? Well, that's great. Just write your views in the comment section below and chat with the El-Ziva team.